Mr. Ilyas MOUSSA DAWALEH, aged 54, holds a license in Economic and Social Administration – Specialized Business Management, from the University François Rabelais (Tours, France), and a Master (DEA) in Marketing and Strategic Management.
Back home in 1992, he held the position of head of the private sector within the Planning Department, attached to the Presidency.
He is one of the drafters of the Law on the Orientation of the Five-Year Plan.
1993 marks the first step in the career of Mr. Ilyas MOUSSA DAWALEH.
Recruited at the International Port of Djibouti, he served as project manager to the Director General, from 1993 to 1994. From 1994 to 1996, he was then appointed Director of projects at PAID.
He was promoted to Chief Operating Officer of the port from 1996 to 2004.
During his years of activity at PAID, he completed his academic experience with other professional training such as the IPPP (Institute for Public-Private Partnership) in Washington, l Port of Havre Institute (France) and IMO (International Maritime Organization) in London, among others.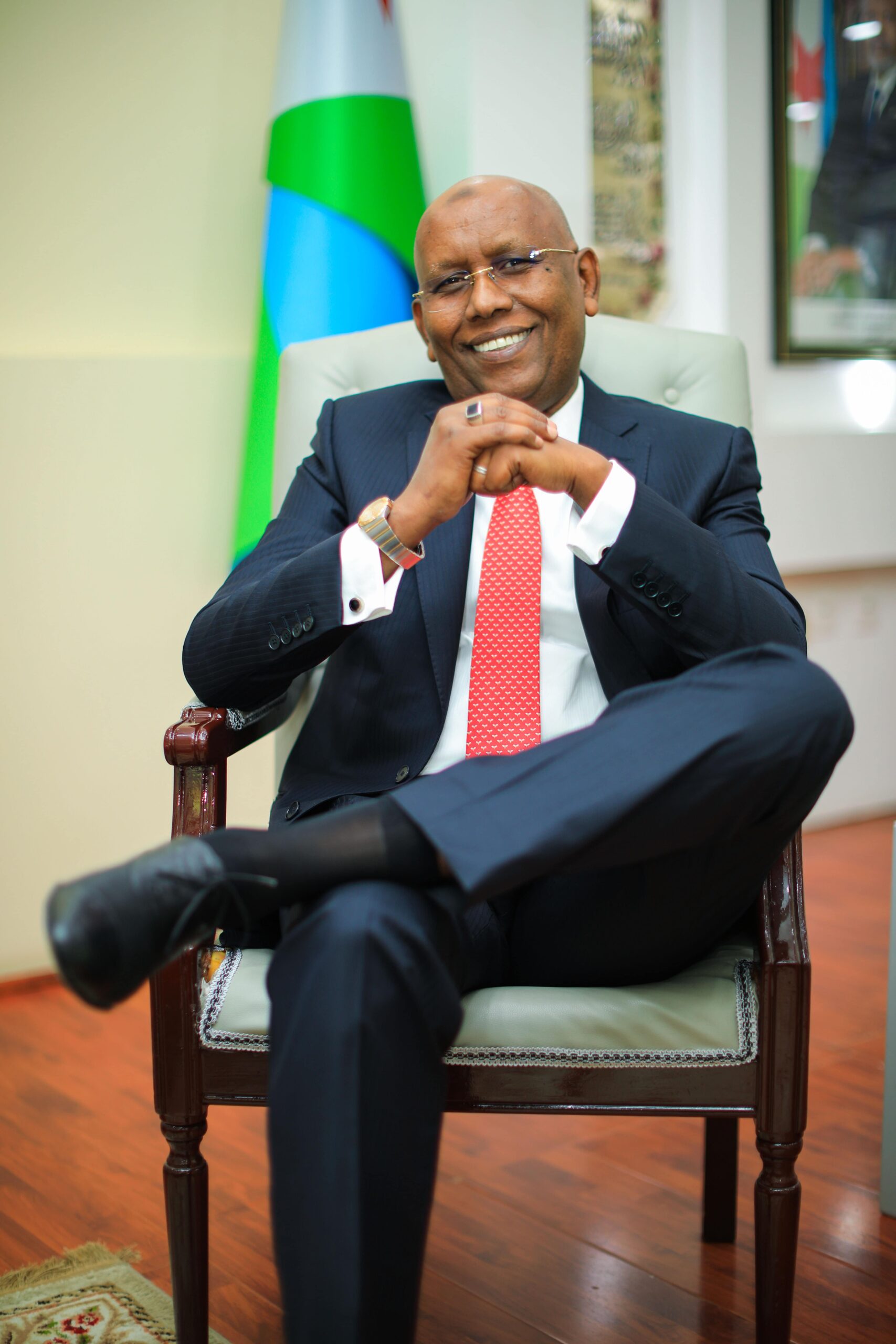 Mr. Ilyas Moussa Dawaleh decides to enter the private sector. He has been CEO of several companies he founded in Djibouti and abroad, as well as directors of several non-profit organizations. He is also co-founder of CED, the Club des jeunes Entrepreneurs de Djibouti.
Mr. Dawaleh is recognized for his entrepreneurial and leadership qualities. In addition, he was one of the main negotiators of the concession agreement between Djibouti and Dubaï Ports World. He was chosen as a member of the COMESA national monitoring committee, the Ethiopia-Djibouti joint commission, the national commission for the reform of the Chamber of Commerce and chairman of the BDMO board of directors.
His Excellency the President of the Republic, Mr. Ismail Omar Guelleh, chose Mr. Dawaleh as his campaign manager during the presidential election in April 2011.
Since September 20, 2012, Mr. Ilyas Moussa Dawaleh has been the Secretary General of the ruling party in Djibouti: the Popular Rally for Progress (RPP).
Mr. Ilyas Moussa Dawaleh was candidate and head of the Presidential Majority Coalition for the 2013 legislative elections.
Mr.Ilyas Moussa Dawaleh is Minister of Economy and Finance, responsible for Industry since May 12, 2011. He is fluent in English, Arabic and French.
Mr. Dawaleh is married and has four children.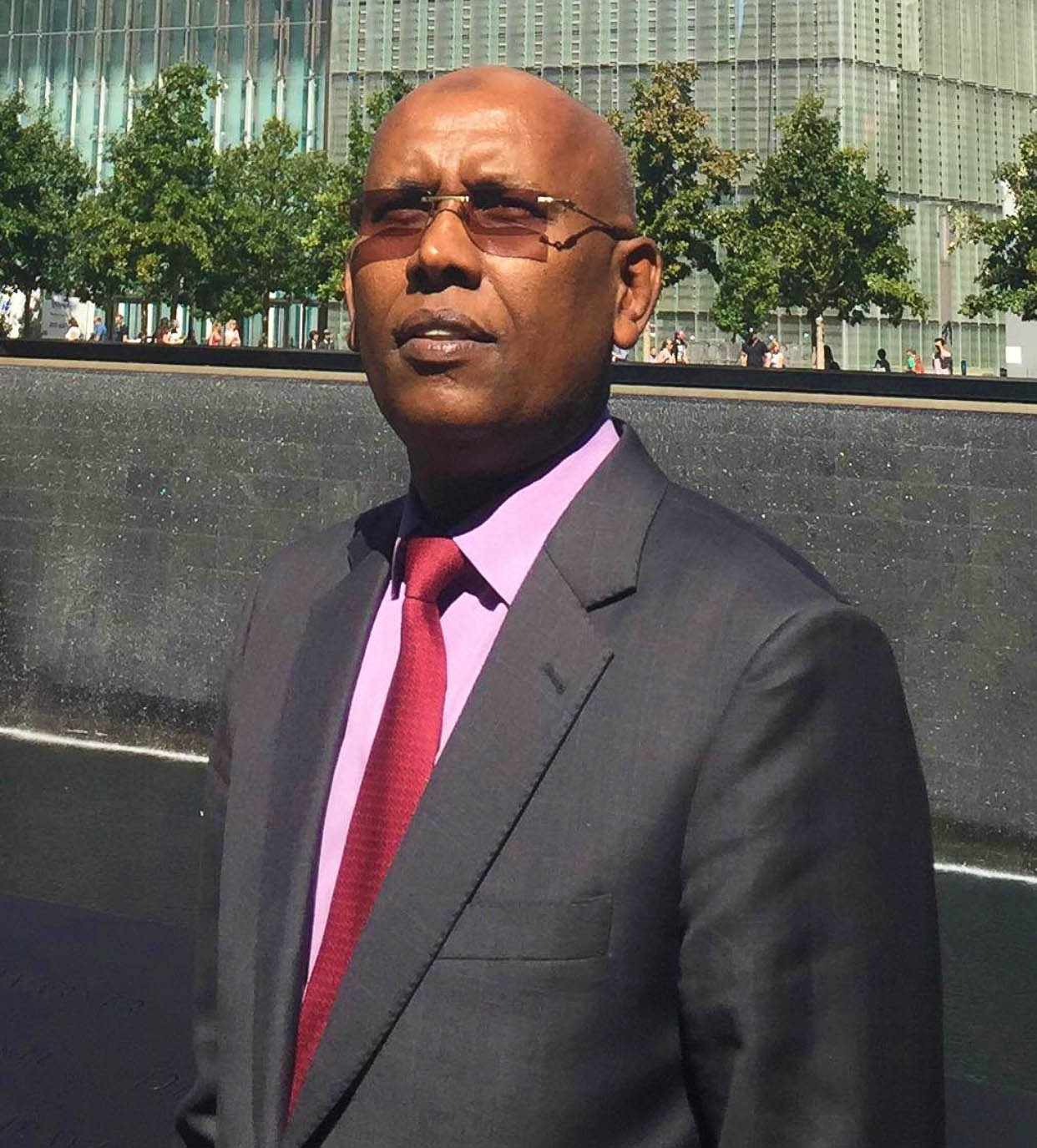 M. Ilyas Moussa Dawaleh
Minister of Economy and Finance, in charge of Industry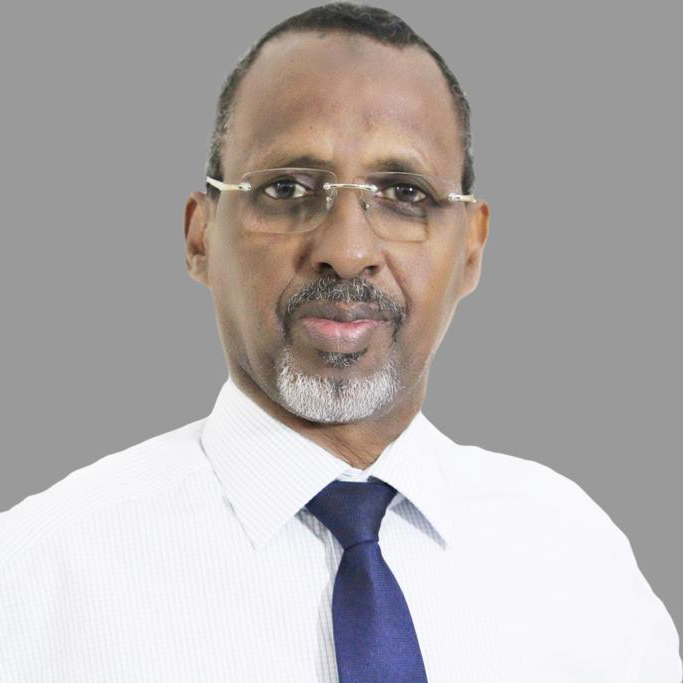 Ibrahim Hamadou
Senior advisor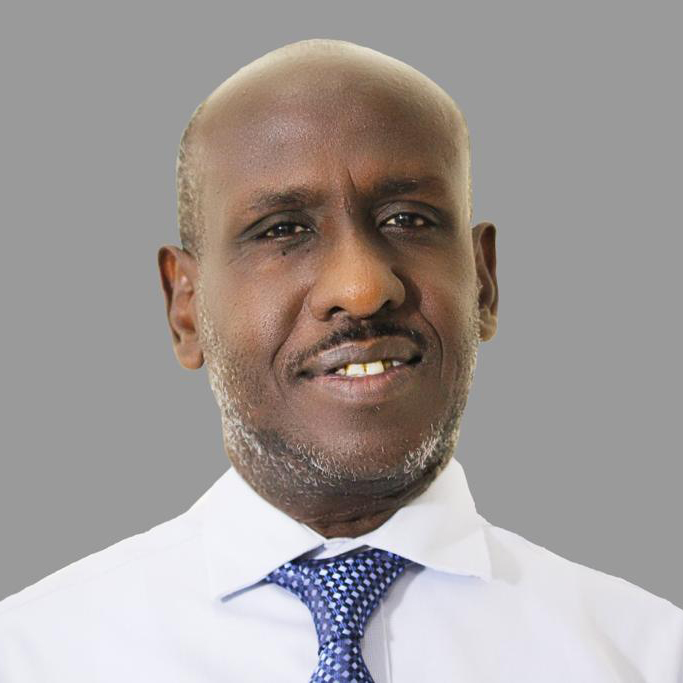 Moumine Ismail
Communication Advisor and Personal Assistant to the Minister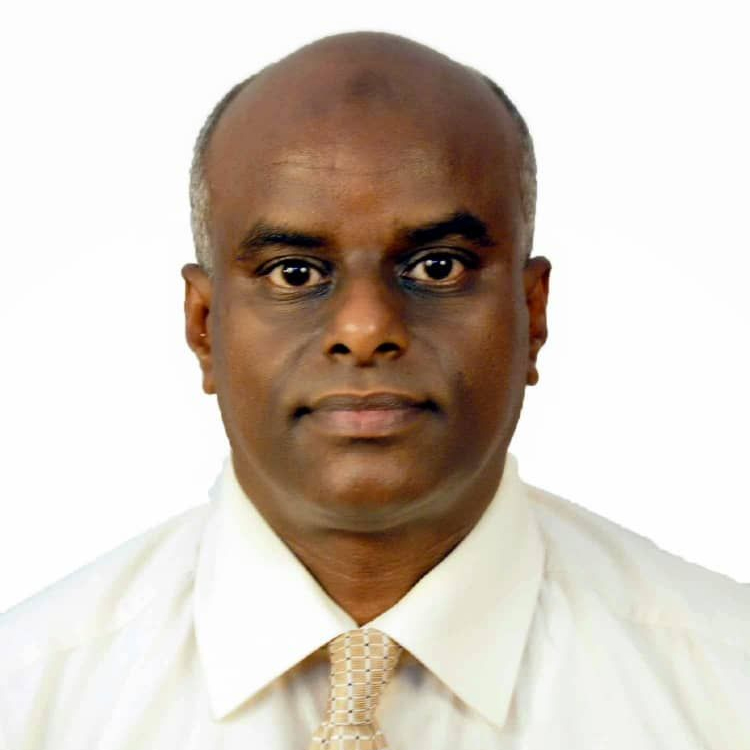 Samir Aden Cheikh
Advisor in charge of the digital economy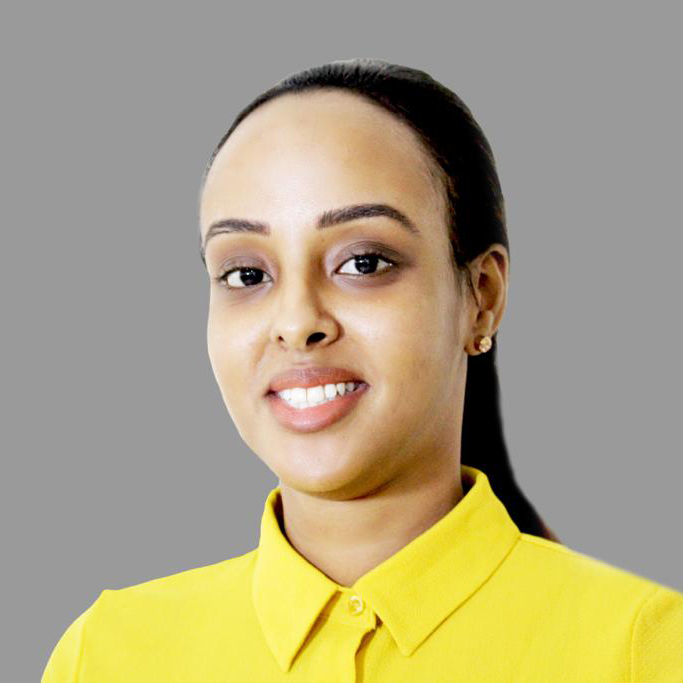 Simane Ali Bareh
Advisor in charge of the banking sector and entrepreneurship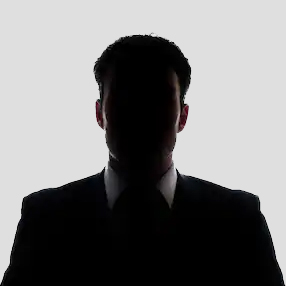 Nasteho Saleh
Director of Legal Affairs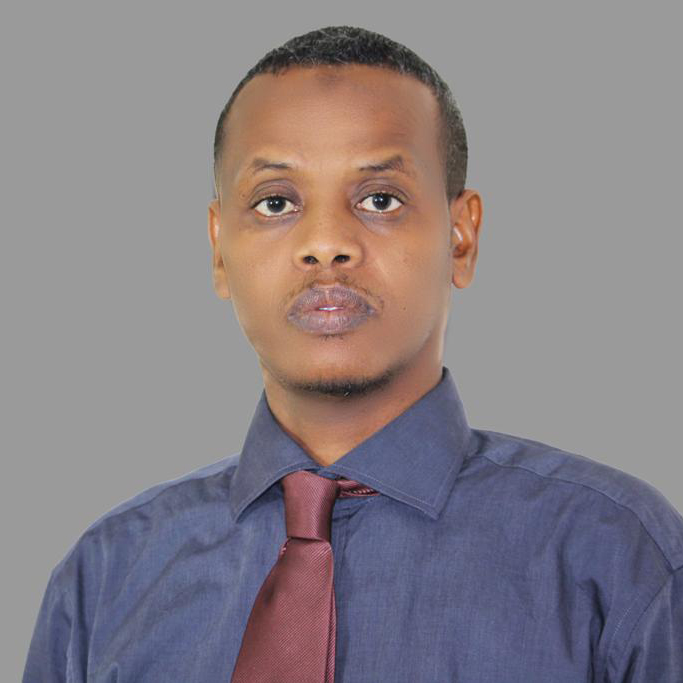 Ibrahim Houssein
IST manager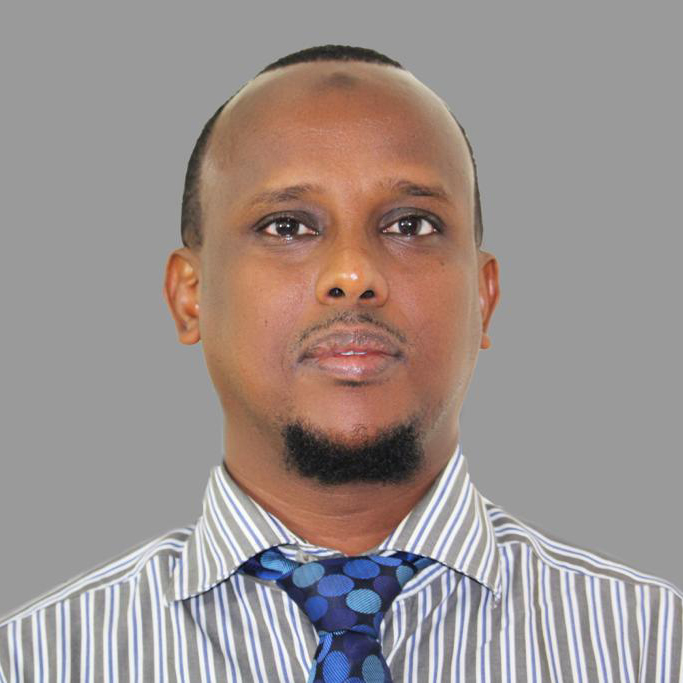 AHMED ABDOURAHMAN
General Inspectorate of Finance
Public establishments under supervision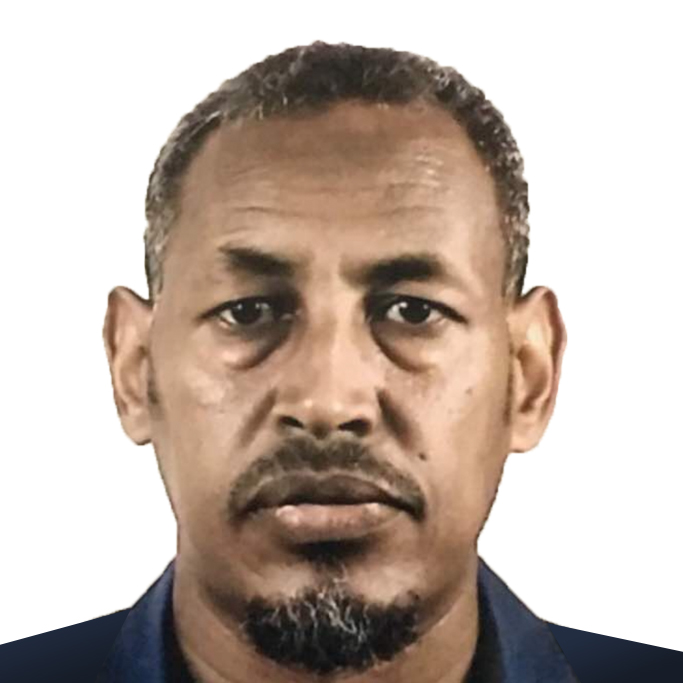 Yacoub Abdi
Director of the Cement Company of Ali Sabieh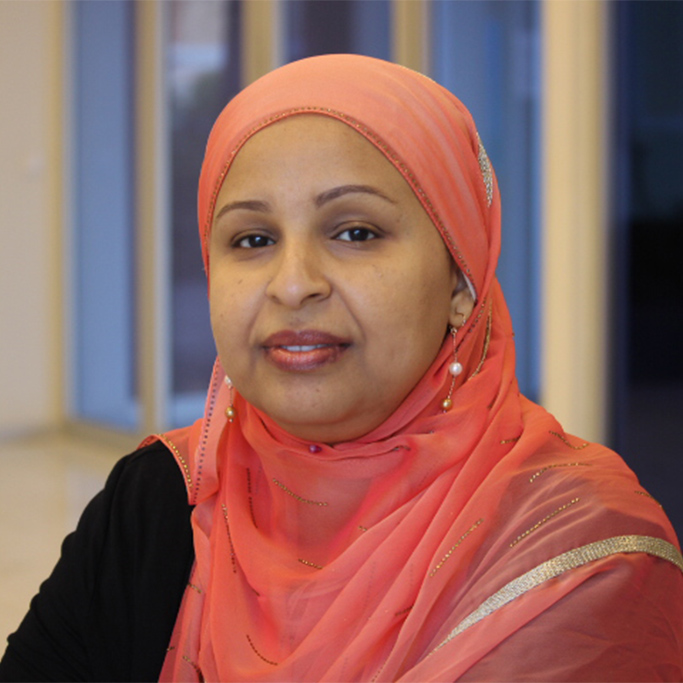 Obah Malou
Director of the Center for Leadership and Entrepreneurship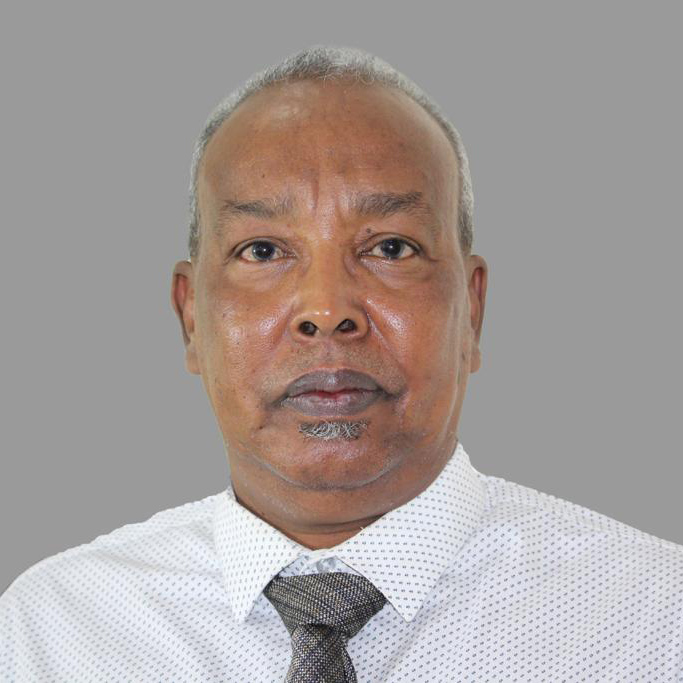 Idriss Abdi
Director of the National Statistics Institute of Djibouti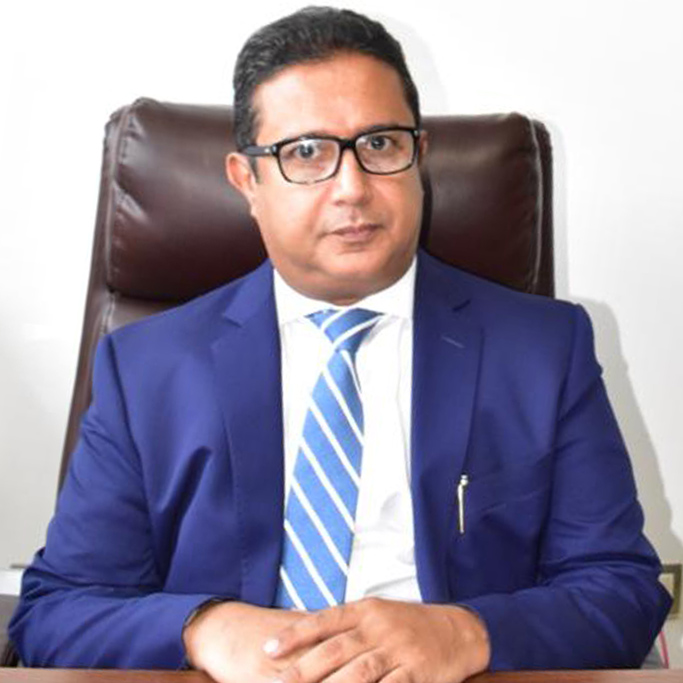 Aouad Ahmed
Director of the Djibouti Partial Credit Guarantee Fund
General Secretariat & Central Departments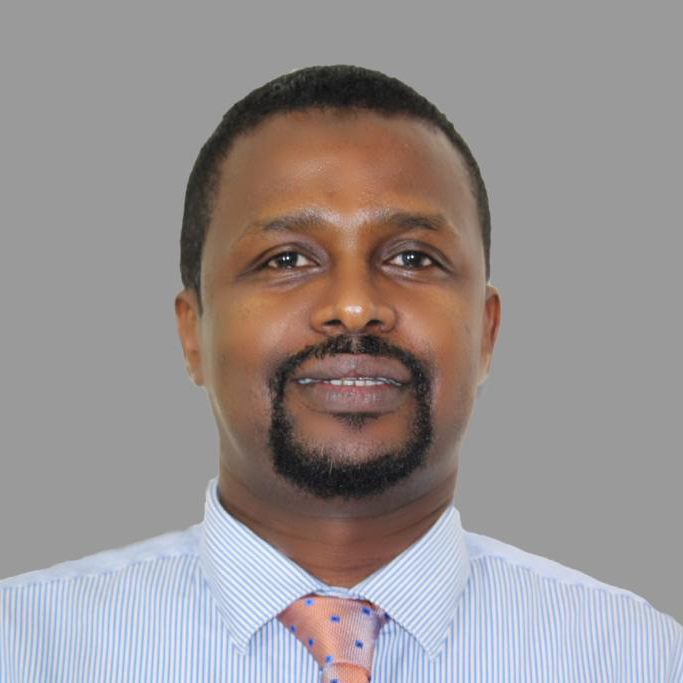 ABDOURAZAK IDRISS
Secretary General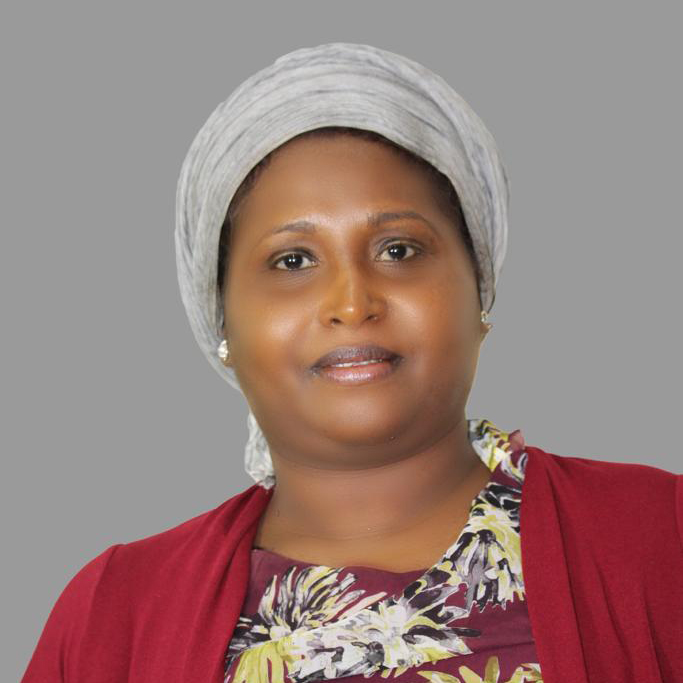 Mariam Hamadou
Director of Economy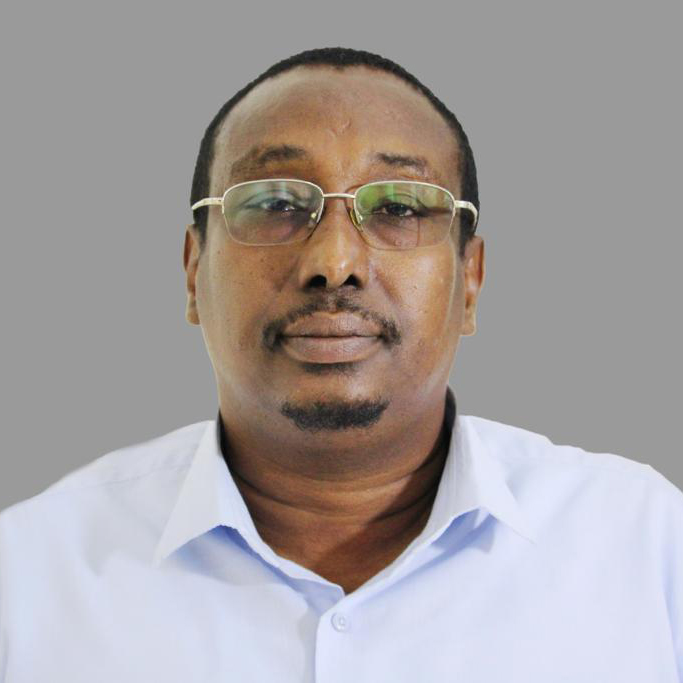 ABOUBAKER SADIK
Director of Industry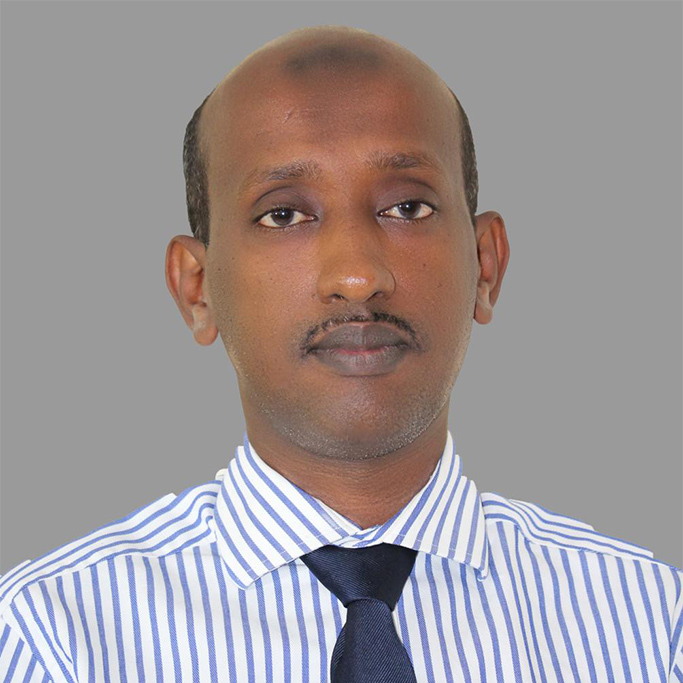 Ali Mohamed
Director of External Financing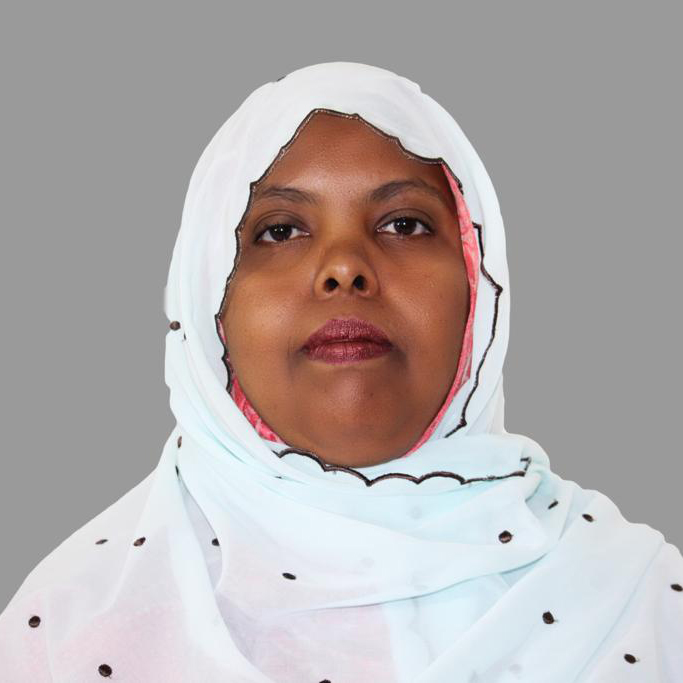 Idil Cheik
Director of human and material resources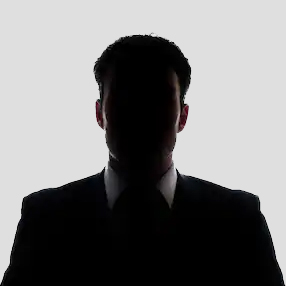 AHMED DJAMA
Director of Audit and of the State Portfolio
FATOUMA AHMED
Director General of PPP P artenariat P ublic P rivé)
Organizational Chart of the Ministry